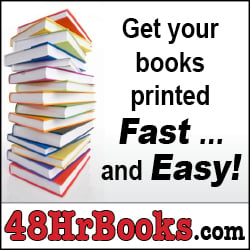 The Books: Ritzforg 127 Captain Courageous Gwenonwyn of Aileen Ordering
About the Author: Cher Griffin
I was Born in 1956 in Nashua, NH. Iíve migrated east over the years to land in Auburn, NH, my current home. I am moving to South Carolina to retire! I am married to my super husband, Tye Griffin and have a son, Cody Griffin, who is currently serving in the US Army.

I began riding when I was 6. A trail ride at a local hack stable that turned ugly when the horse I was being led on broke free and galloped back to the barn with me whooping it up the whole way. I was hooked. Horses were in my blood, much to my motherís dismay, and at 12 my father surprised me with my own horse. I joined the local 4-H club and became a complete and total horse nut.

Following my stint as a 4-H member I became a 4-H leader and that has continued for 37 years. I am an NEHC rated A horse show judge, trainer and instructor and have made it my lifeís passion to be completely absorbed in the horse industry. I currently own and operate a fun, mobile tack shop and have a wonderful web site for everything else horsey! www.griffinbrook.com!

Iíve written many how-to articles and have been published in numerous papers and magazines across the country. I wrote several kids stories and they too have been published nationally as well as in Canada. The transition from kidís books to adult crime novels was easy. Horses are still my main focus but reading crime novels was something I began at an early age, sneaking my motherís books when she was done with them. So, when I started writing the first book, crime and horses were an easy mix.

Ritzforg 127 is my first crime novel and the second in the series is Captain Courageous, and now Gwenonwyn of Aileen, book three has just been released.